If you have any difficulties logging into your customer account, please check your entries carefully.
Your e-mail address: Have you used the email address registered with us and spelled it correctly?
Your password: Have you entered the correct password without any errors and is there no unintentional space before or after the password?
If you have forgotten your password, please request a link from us via the login window to set a new password: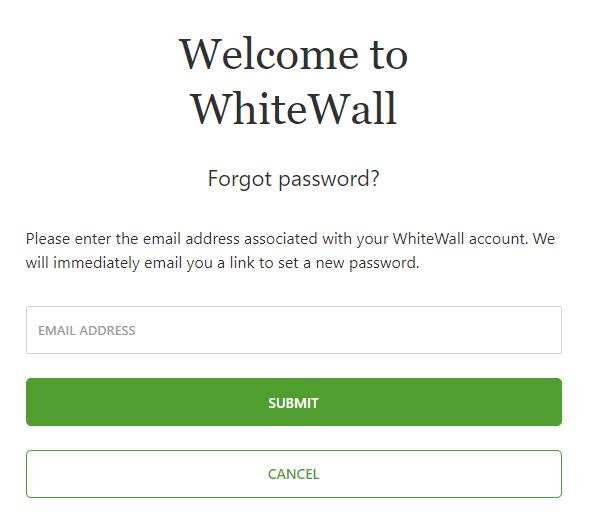 Your account has not been confirmed yet: When registering / logging in your customer account for the first time, did you confirm your entries again via our final mail and complete your registration?
Please note here that if your registration is still open without confirmation of your entries, it is not yet possible to assign a new password.
If these contributions have not helped you, please contact our customer service, we will be happy to assist you in confirming your registration or a new password.