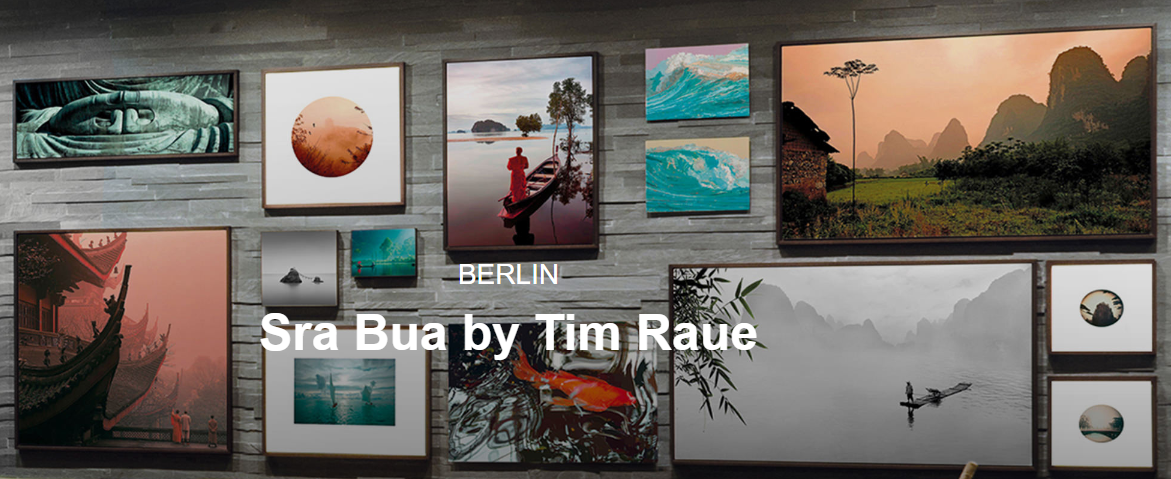 For our business customers and bulk buyers we offer a benefit program, which provides you with time-limited and sales-dependent discounts in various amounts.
Via our B2B area you have the possibility to contact our Key Account Service and register for our advantage program. As soon as you are activated for our B2B program, your discount will be automatically deducted in the shopping cart according to your discount level.

Important: Please note that WhiteWall picture book orders via our download software are excluded from our B2B program and individual discounts.